Housing and Hosting Services
Polo Strategico Nazionale provides Italian Public Administrations with Housing and Hosting services with the aim of providing secure and efficient traditional infrastructure solutions.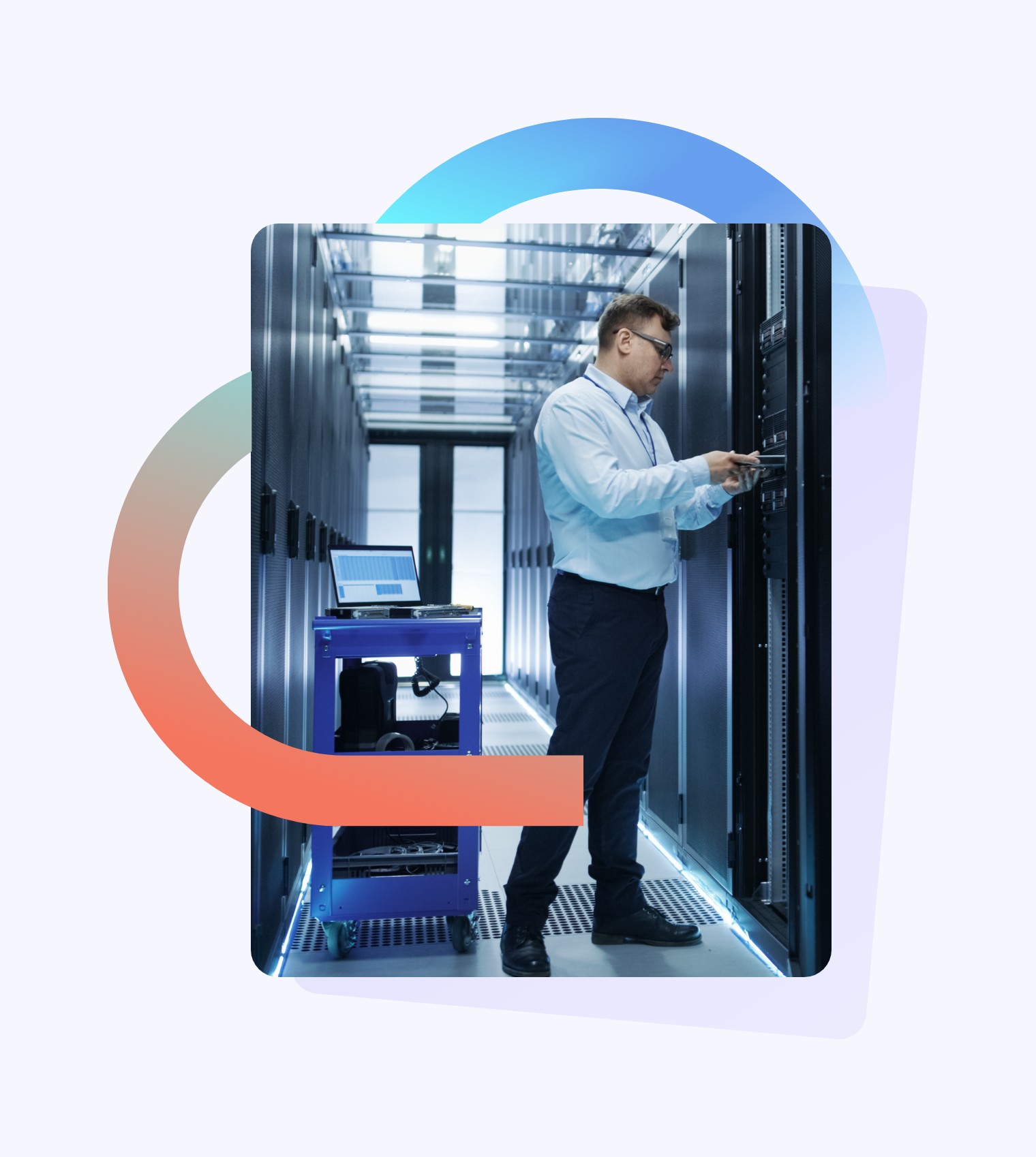 Housing: a space in PSN Data Centers
By opting for Housing, Administrations are able to place their servers in an equipped space owned by Polo Strategico Nazionale. With this service, a PA is guaranteed physical space within PSN DCs.
Polo Strategico Nazionale will take care of management activities and will be able to provide additional services to support the PA.
Hosting: use of PSN servers
By opting for Hosting, Administrations have the possibility of using dedicated servers owned by Polo Strategico Nazionale  to host their applications. PSN will take care of infrastructure and security management.
This Hosting service guarantees interconnectivity with PA systems that are part of other types of services Polo Strategico Nazionale provides.