Private Cloud Services
Polo Strategico Nazionale provides private cloud services to Public Administrations. These include on-demand and as-a-service solutions, virtual infrastructure, and application management platforms that meet the various demands of Italian PAs.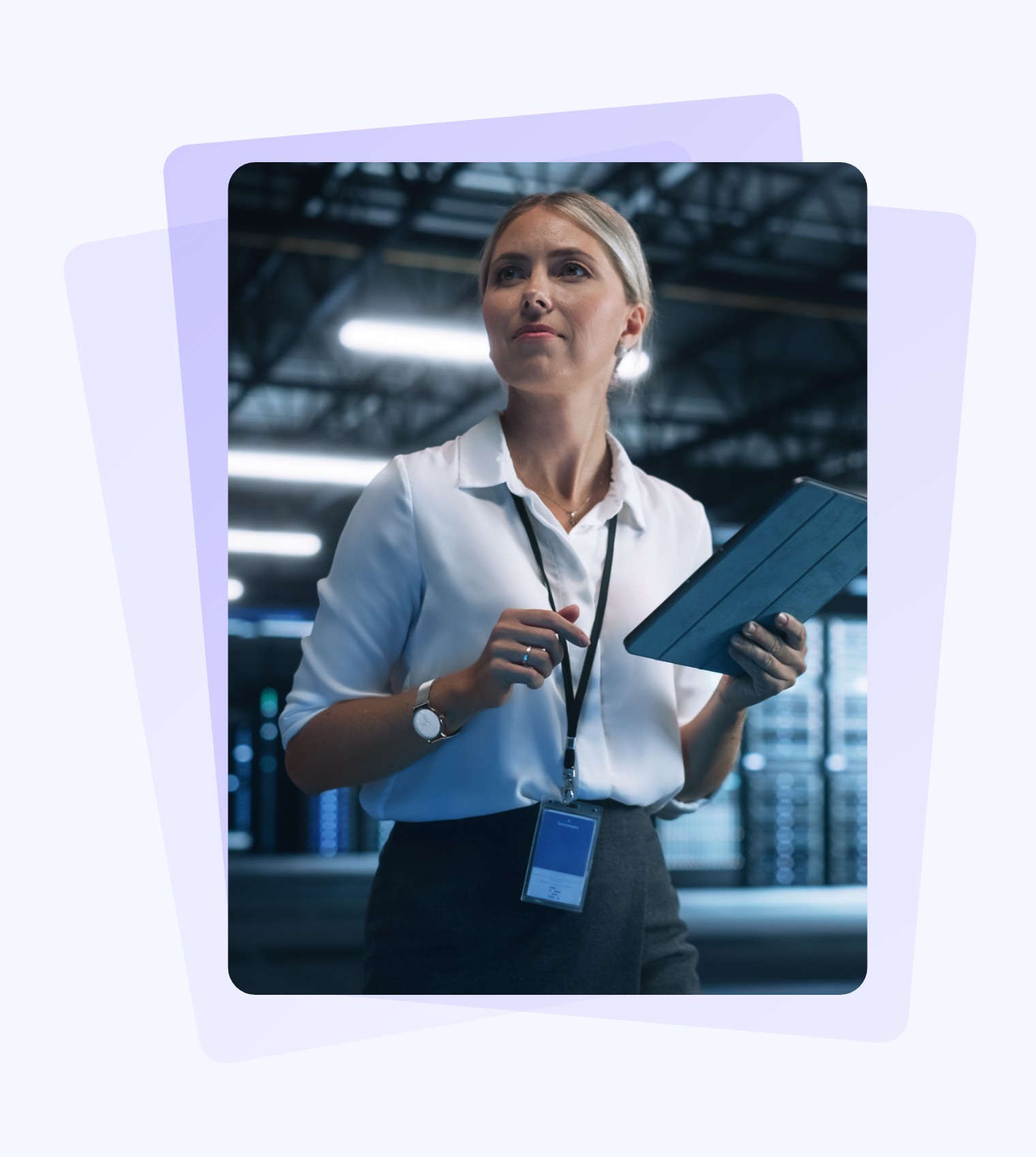 IaaS Shared
IaaS (Infrastructure as a Service) is a solution that provides a logically isolated, virtualized environment with resources available when they are needed.
Polo Strategico Nazionale's shared IaaS is a service in which the virtualized infrastructure offer is provided through computational resources shared with other Public Administrations.
Dedicated IaaS
Dedicated IaaS (Infrastructure as a Service) offered by Polo Strategico Nazionale consists of a private infrastructural cloud (including computing, archiving, networking and virtualization), in a special area dedicated to the Public Administration, which provides private computational resources.
Polo Strategico Nazionale offers a personalized service with scalable, automated and purchasable computing resources as needed.
PaaS
PaaS (Platform as a Service) offered by Polo Strategico Nazionale provides for the provision of one or more cloud technology platforms on which to run applications and data.
Polo Strategico Nazionale provides a software platform capable of delivering application elements and middleware (database, big data, Artificial Intelligence).
CaaS
CaaS (Container as a Service) is a computing service delivery model that allows developers to run and manage applications inside containers.
Containers are self-contained, lightweight units of software that include everything needed to run an application, including code, dependencies, and libraries.
This model allows you to build apps that are more secure, scalable, fast, and efficient.
DR (Disaster Recovery)
DR (Disaster Recovery) is an option designed to provide Italian Administrations with backup services for cloud-stored information/content and customised Disaster Recovery solutions.
The service consists of ensuring greater security protection by replicating data and processing activity in an off-premises location not involved in the disaster event and in one of the two regions.
Data Protection
DRaaS
DRaaS (Disaster Recovery "as-a-Service") is the cloud computing service that allows the recovery of data and IT infrastructure after a disastrous event, such as a natural disaster. With the as-a-service model, the Administration does not necessarily have to own all the resources or deal with Disaster Recovery because the service is managed by providers.
Backup
The solution provides backup on a single centralized console, so users will be able to autonomously manage the data present both on Polo Strategico Nazionale Data Centers and those stored on the Public Clouds (Hybrid/Secure).
The back-up/restore service guarantees total autonomy for both saving and recovering data and allows the restoration of all information on the chosen date.
Golden Copy
In addition to the standard backup, PSN makes an additional service available to the Administrations: the Golden Copy. This feature scans monthly backups to catch silent malware that compromises the validity of a production restore. The Golden Copy guarantees the conservation of backups in a non-erasable and unalterable format (WORM: Write Once, Read Many).