Professional Services
We offer several options that allow Administrations to further develop their services. The ultimate goal is to support administration service requests over their entire journey towards a sustainable digital future.
Professional Services consist of a series of PA–dedicated functional activities ranging from redesign to infrastructure management, Strategy & Compliance projects, and e-Learning.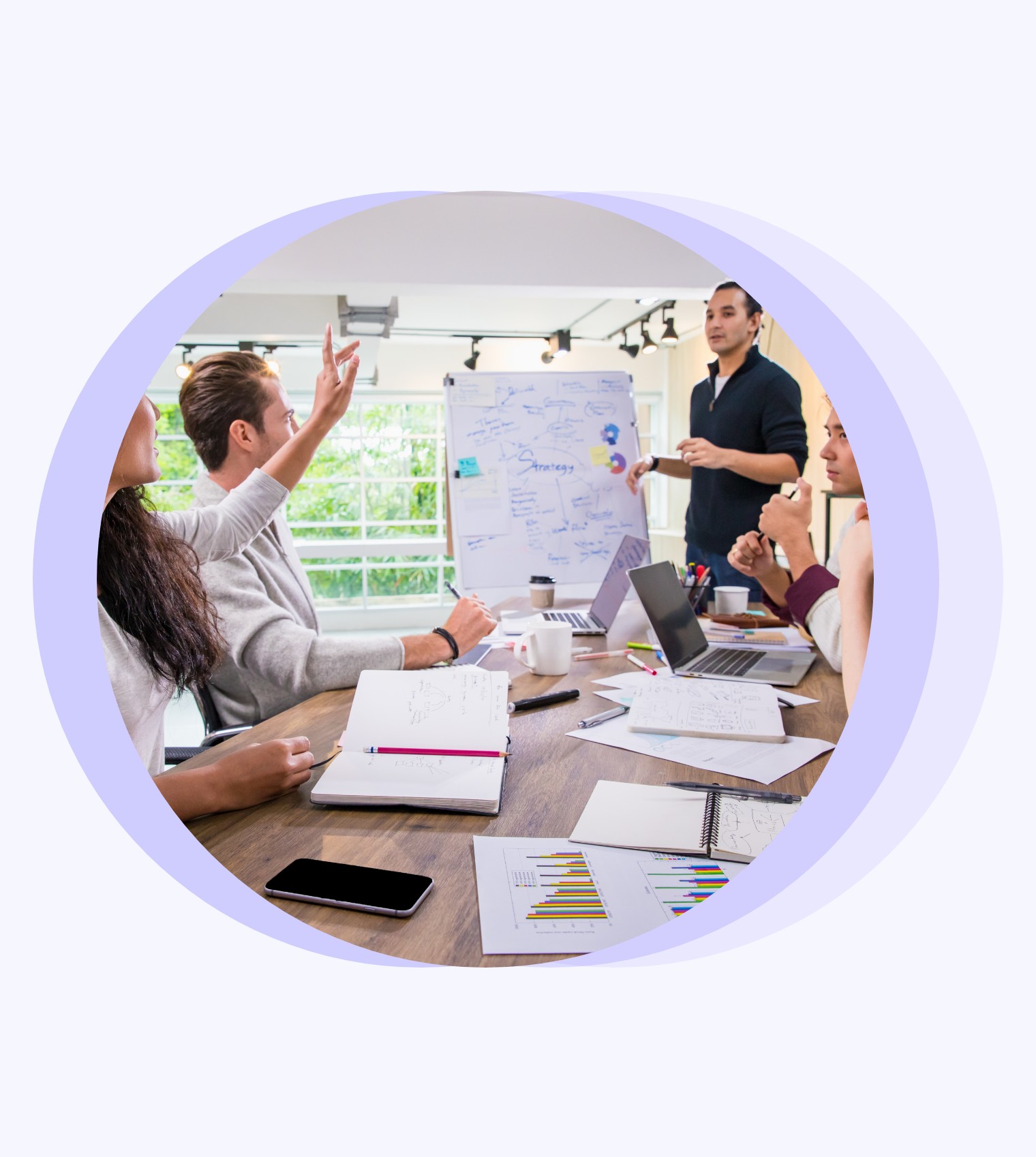 Re-platforming
Re-platforming solutions concern the redesign of the platforms that host the applications of the Public Administration, in order to enable their transformation towards the cloud. These services are provided through related professional services.
This type of service not only transfers an application to a cloud, it also replaces certain components during the migration process in order to make the most of the target platform's features and the new technologies available.
Re-architecting
Re-architecting solutions concern the redesign of application architecture from a cloud perspective.
This is done via an iterative and incremental redesign process. It aims at adopting the cloud-native services offered by Polo Strategico Nazionale in order to maximise benefits.
Professional Services and Security Compliance
The Professional Services and Security Compliance activities represent Strategy & Compliance projects. They aim to assess infrastructure and application security and thereby help maintain high standards for Administrations. 
Protecting Public Administration information is a priority for Polo Strategico Nazionale. As such, it provides a series of tools that guarantee this. This approach also affords monitoring protection over time and supporting customers over all phases of the digital transition. 
IT Infrastructure – Service Operations
IT Infrastructure is a group of specialised on-demand services that support Operations involved in managing PA infrastructure and applications.
These are service operations that are provided by personnel with extensive experience in the operational management of Data Centers, infrastructures and, where required, applications.
Business & Culture enablement
Business & Culture enablement includes Change Management and Training and Specialist Support services. These work synergistically to facilitate the organisational culture needed for digitally transforming PAs.
Change Management supports organisations and individuals in making the best use of the resources, knowledge, and tools involved in the digital transformation process

Training includes providing an e-Learning platform that delivers a complete range of basic catalogue and/or customised courses on specific topics

Specialised Support consists of a portfolio of professional support profiles which can be integrated with Change Management and Training services to further accelerate the digital transformation process in Administrations.